W
hile we
wait for our photographer's official photos of our wedding, I thought I'd post a few more small details.
Since we were planning a small wedding, we decided to splurge on favors for our guests.
The men received these handsome bone bottle openers from Wm Sonoma (here):
We really loved the variety in the color of the bone, which varied beautifully from a pale cream to a very dark walnut. David kept one for posterity too!
We also had a small boy (almost two years old) guest at the wedding, and he received this small woolen lion (which was a big hit at the reception - I think everyone wanted one):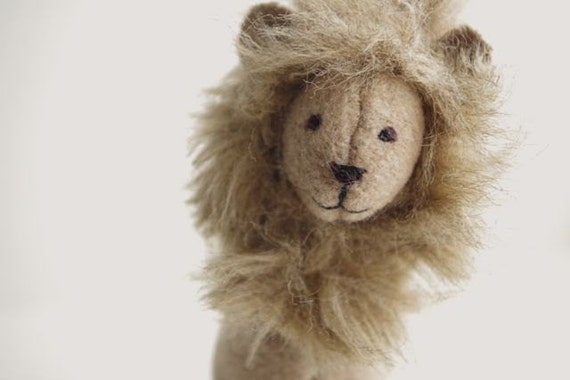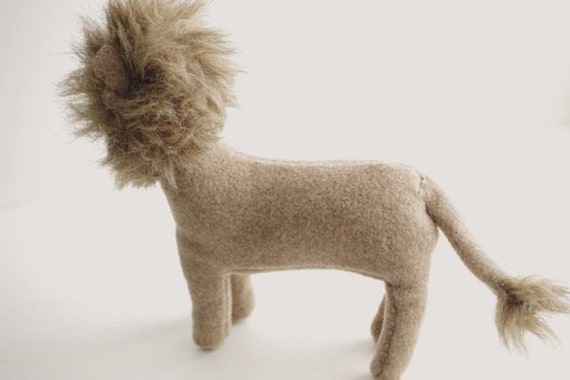 Our charming hand-made lion was purchased on Etsy from a lovely seller (here) who makes beautiful toys from repurposed materials.
(I'll show you the lady favors later, when I have better photos!)
Hope you're having a lovely summer...